Apple Peach Pear Flavor 50mg
Vaporlax Disposable Kit Apple Peach Pear flavor combines notes of fresh Apple, ripe peach and mouthwatering pear.
The VAPORLAX Disposable Pod Device is powered by 1000mAh built-in battery. And the VAPORLAX Disposable Pod comes with various flavors for your different selection. Please take it home and enjoy the beautiful taste.
Size: Φ19.5mm*100.0mm
Battery capacity: 1000mah
Ejuice capacity: 6.5ml
Nicotine Level: 5%
1500±50 puffs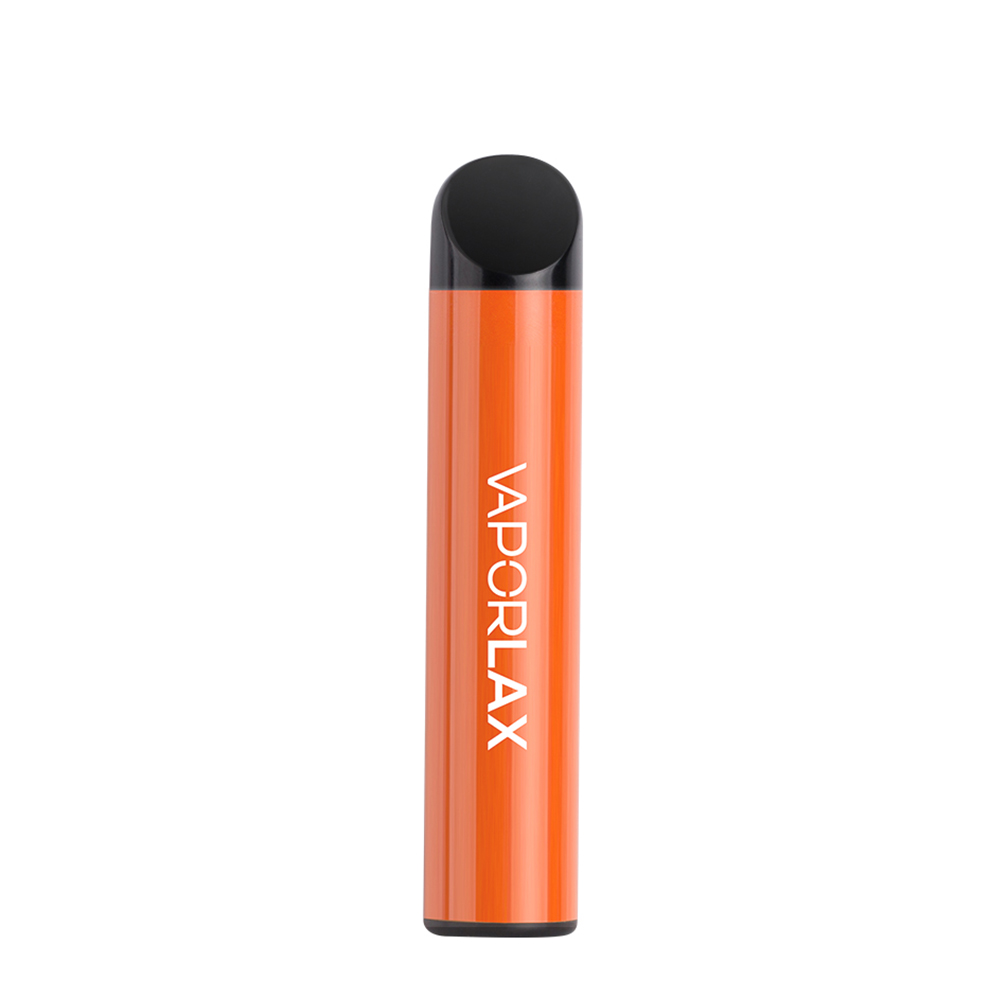 Provide World-Class Quality and Safe Products
VAPORLAX factory established ISO9001:2015 and GMP820 quality management system, and invested millions of dollars to create a higher standard manufacturing environment and quality management system, which fully guarantee the standardized and intelligent management of design and development, product raw materials, production and manufacturing, product testing, quality control and other processes, and provide world-class quality experience.